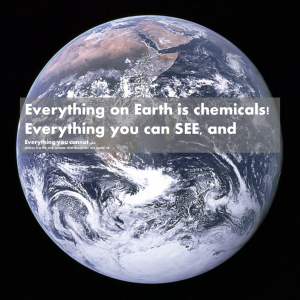 "Chemicals are your friends" is a project that aspires to create awareness about the fascinating world of chemicals- that chemicals are everywhere, that chemicals are in all matter, and that most chemicals are actually our "friends". We hope to help bridge the great divide between scientific knowledge, research, and the everyday person. This means that most of the site content is simply written so that anyone may find it accessible. The purpose of this site is to create a friendly community of chemical resources for everyone. We have a number of exciting and ambitious goals, and hope that you appreciate the effort we have put into this new project!
Learn more about the motivation for CAYF in our first guest blog post for the Scientific American, "Chemical Is Not a Bad Word".
If you have any feedback, questions or comments we welcome posts on our facebook, twitter or email.